LA VELA
Experiential Tropical Escape
Inspired by verdant tropical nature, a shimmering ocean, and rich cultural heritage of the ancient Takola seaport, La Vela is anchored on Khao Lak's most serene stretch of beach, appropriately named Bang Niang. The truth is Khao Lak has long been one of the loveliest barefoot beach escapes in the South of Thailand.
This modern resort with its rustic charm welcomes visitors from around the world with a glowing hospitality, bringing back the beautiful traditions of the local people during the maritime trade era. Discover a haven of exquisite beachfront comfort, immerse yourself in our stunningly huge free-form swimming pool, dine with your loved one by candle light at our beach club, and awaken your spirit at our spa – what better way to spend a vacation in this beautiful destination?




Our enhanced health and safety

Screening

Contactless

Social Distancing

Breakfast and Dining

Pool Disinfection

Cleanliness & Sanitizing

Tracking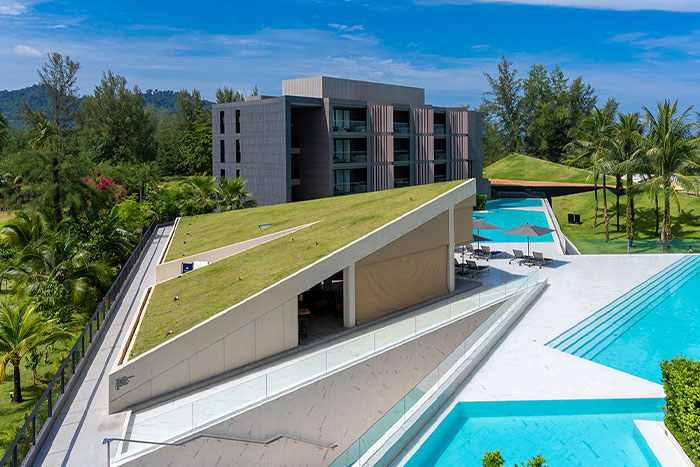 Khaolak Sandbox
Stay Period: 11 January - 6 April 2022
With approval of Phang-Nga Sandbox Programme and Blue Zone destination. Traveler is allowed to stay in Phang-Nga and Khao Lak from day 1 without hotel quarantine, only 7 days stay in area is required. La Vela is delighted to offer a perfect 7-day package. Featuring comforting benefits for your Khao Lak Sandbox stay with our qualified SHA plus+ hotel.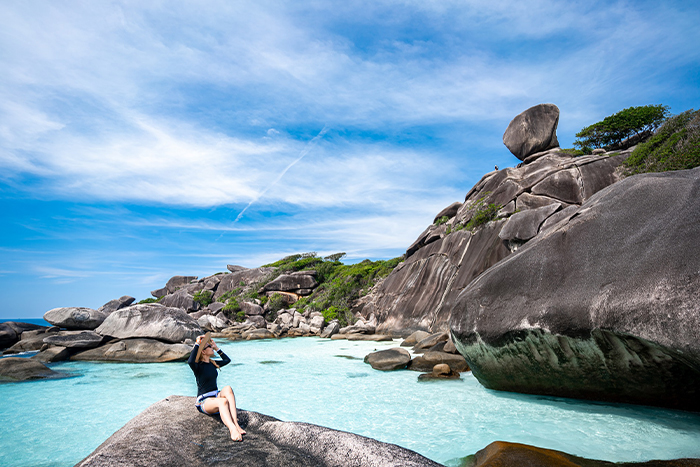 ISLAND EXPLORER
Stay Period : 16 November 2021 – 17 April 2022
Discover a breathtaking snorkeling spot and enchant by sparkling white beach of Similan island, one of the best diving site of the world. La Flora group offers an incredible package for 5 nights stay (and more) with unbelievable discount.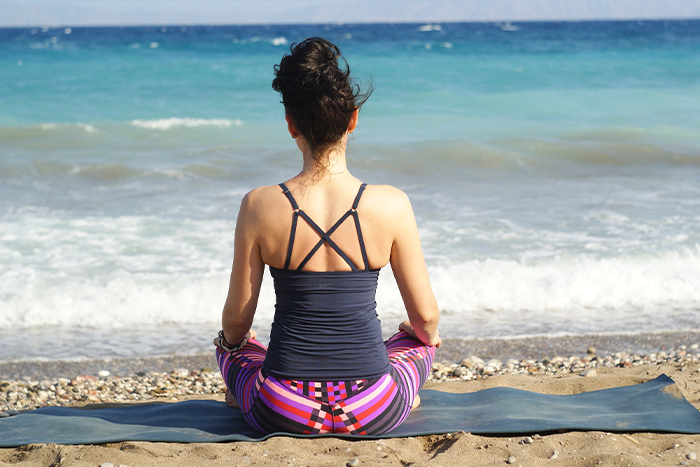 WELLNESS THERAPY & TENSION RELIEF 5 NIGHTS UP PACKAGE
Stay Period : 8 September 2021 – 17 April 2022
More than offer a great service and relaxation ambient. La Flora group has created a new journey of hospitality and healthiness by integrate wellness therapy and tension relief program into your vacation package of 5 nights and more.
Best Rate Guarantee for Direct Booking

Member rate – Best price guarantee

Exclusive benefits

Early check-in / Late check-out

Easy modify & cancel up to your arrival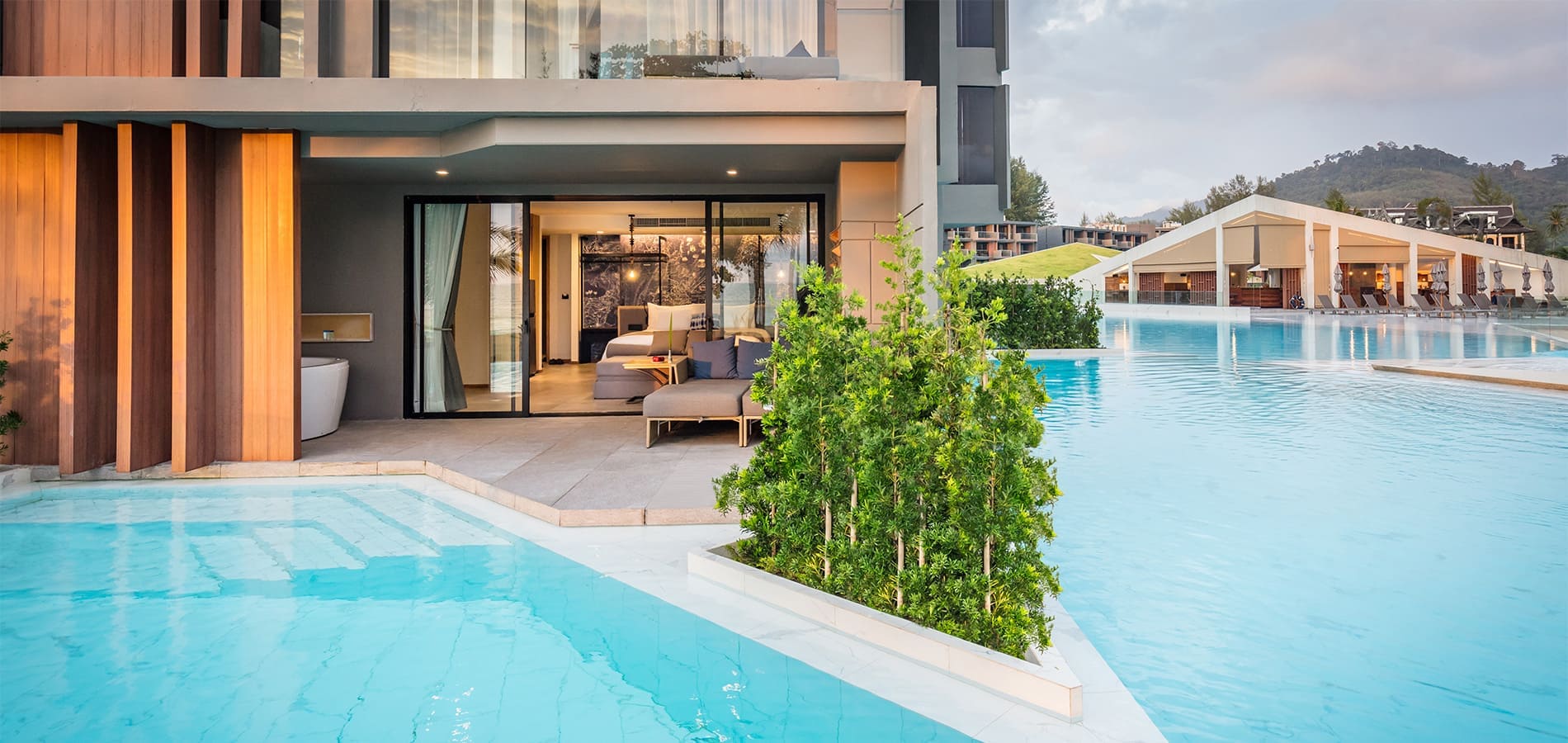 Take a closer look and discover for yourself why even your wildest holiday fantasies can be fulfilled here.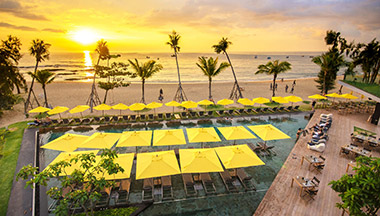 KOKULO BEACH CLUB
Whatever you want to do on your holiday, this Beach Club is for you. Lounging, basking, eating, drinking, swimming, or even dancing.
SPA QAQULA
During your stay at La Vela, don't forget to treat yourself to an uplifting treatment at Spa Qaqula! This place offers a quiet sanctuary just beneath La Vela's lobby. The reception and lounge area's interior alongside its rich wood textures and basketry décor impart a warm, relaxed feel. This is an oasis of calm to ease your tired muscles after a hot day at the beach.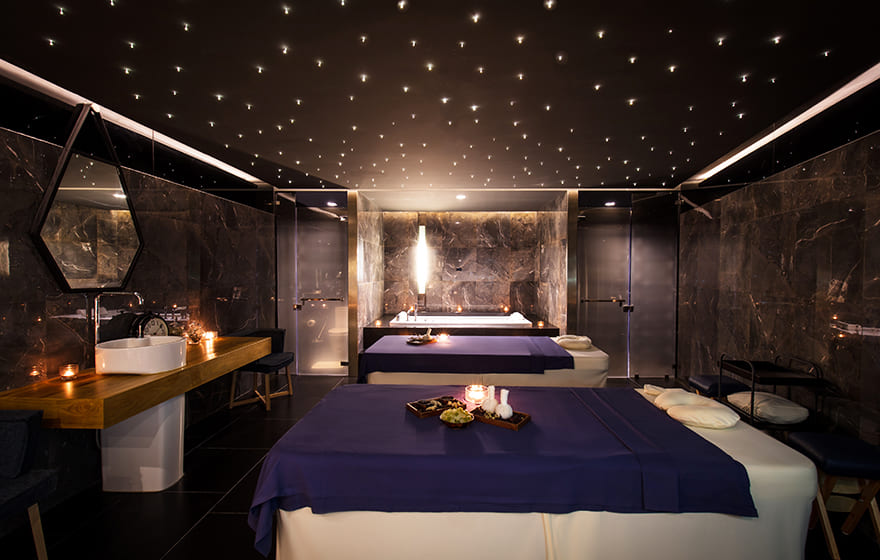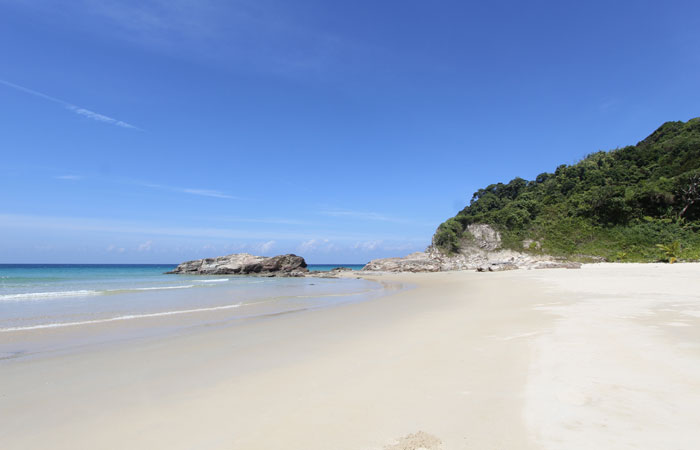 Khao Nah Yak
Khao Nah Yak by Stella Yacht (available during November – April) – Ever wanted to go yachting in the Andaman Sea? Board our luxurious Stella Yacht to Khao Nah Yak in style.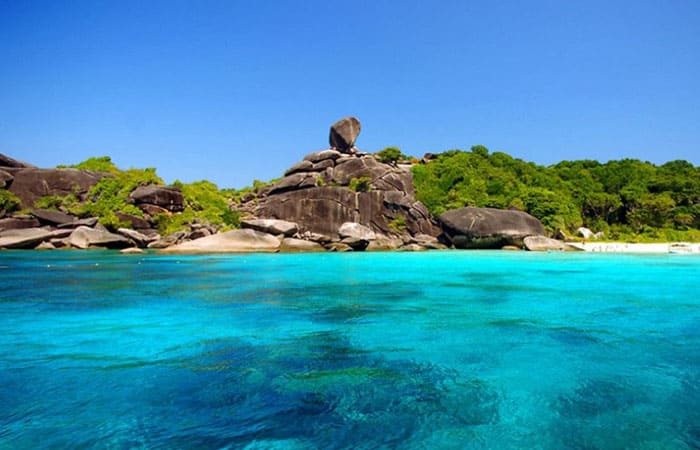 Similan Island
Similan Island (available during November – April) – On the nine uninhabited islands you can see the most beautiful sceneries of Thai marine. A place for the best diving and snorkeling in Thailand.