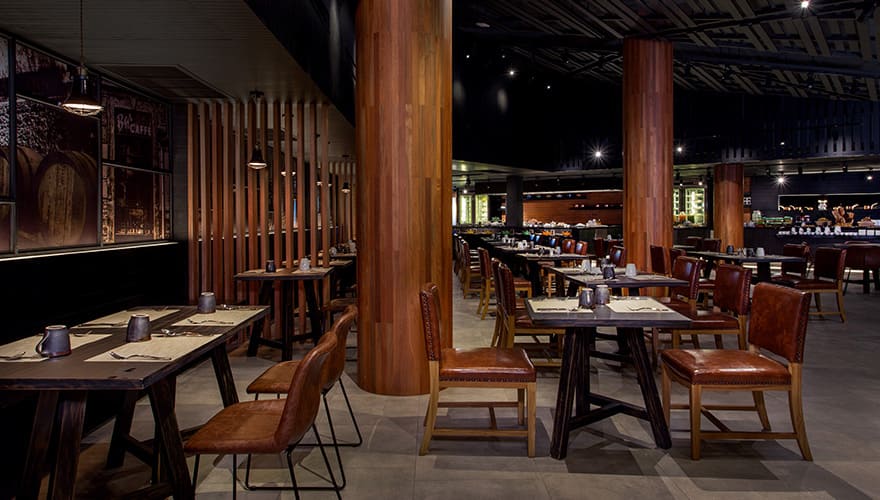 Kick-start a fresh morning with Spices Restaurant, which is just a short walk from the lobby. As you enter, the interior with its rich wood décor will give you a welcoming feel. The breakfast buffet takes place here every morning (7:oo – 10:00 am), inside and out. Surrounded by lush greenery, the buffet is a real feast featuring diverse international foods. Choose from platters of bread, sweets, and countless hot dishes lined up invitingly on the counter tables, or grab some coffee and then go relax by the window taking in fresh garden views.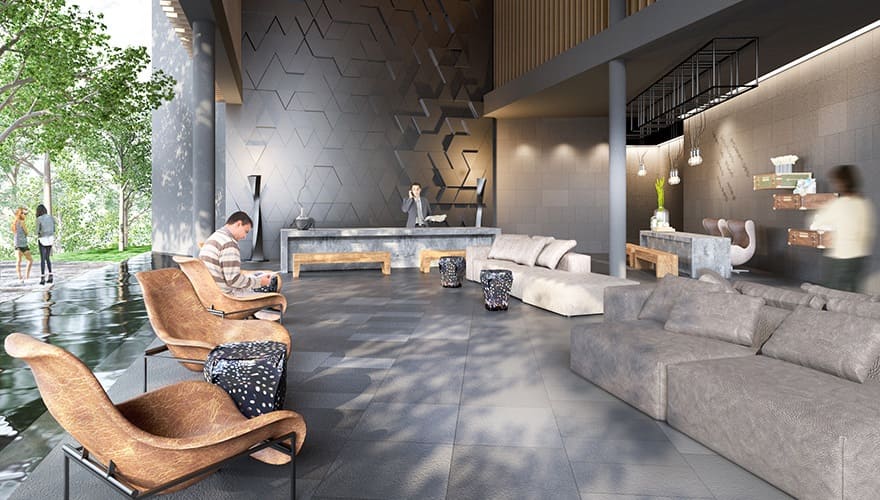 If you develop a thirst, drop by Cotton Café. Nowhere else captures the essences of taste and aromas better than Cotton Café, a spot with a laid-back vibe. Located by one of the pools, this place is where you will want to lounge, kick back and relax every afternoon. Here we serve up fresh salads, sandwiches, delectable confections and almost all kinds of drinks including freshly made espresso, coffee, smoothies and exotic teas. Whether it's pure espresso or art latte, you can always trust our experienced baristas.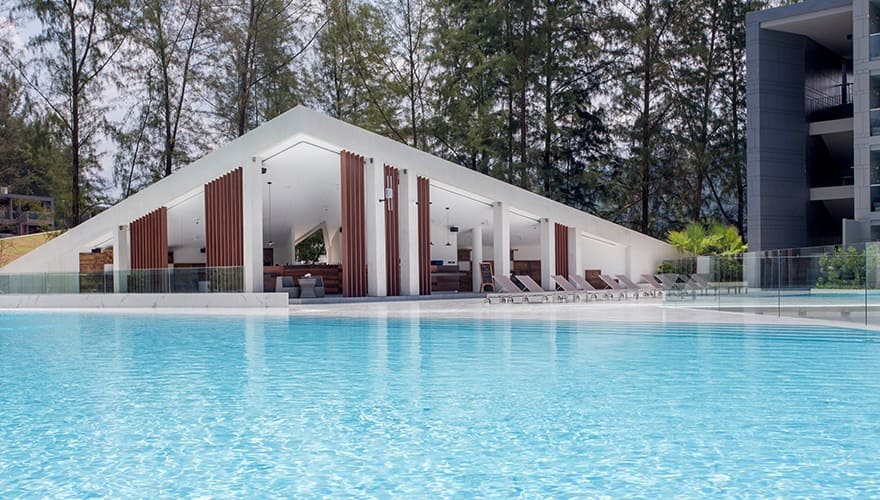 Adjacent to the Oceanside pool sits Miner's Bar. This is another spot that's unmissable. The rustic interior and décor bring to mind the rich cultural history of the ancient Takola seaport. This pool bar has a menu that seems to blend the exotic essence of the West with an avant-garde take on local style – from quick bites and big bites to classic and not-so-classic cocktails. Knock back a Tequila, or sip a Pina Colada – what better way to spend your afternoon at a tropical beachfront resort?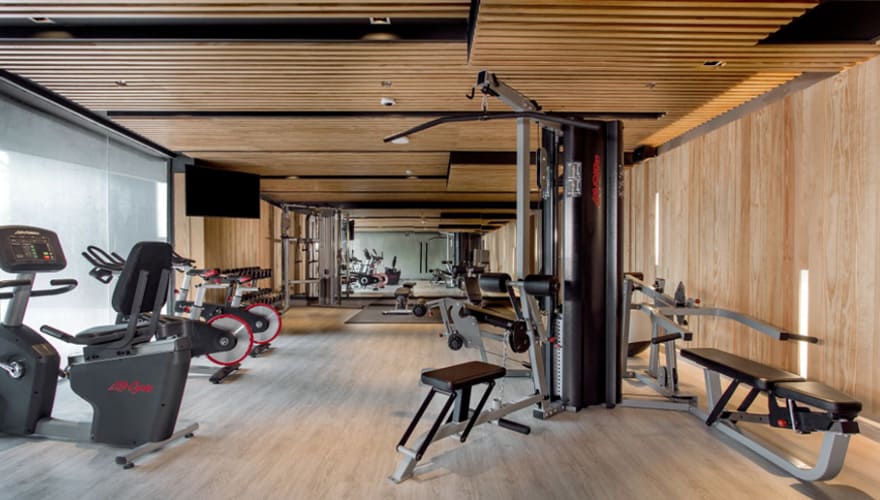 Whenever you feel energetic, go to our gym, which is right beside the spa. Although it isn't as large as some famous fitness centers, it has all the equipment you require to help you get in shape, including treadmills, exercise bikes, numerous sets of dumbbells and more. Not only does the large wall mirror help you visualize yourself while working out, it also imparts a spacious feel. After your long workout, don't forget to melt your stress away with a relaxing massage at the spa next door.